Sustainability
Environmental. Social. Governance.
Our daily efforts are based on the integrity and high standards to which we adhere.
We recognize that it is our responsibility to conduct business in the best long-term interests of our environment, our communities, our tenants, our vendors, and our stakeholders. Our ESG program is designed to establish ongoing principles that we adhere to each day focused on our commitment to best practices with these parties in mind. Our ESG program will evolve over time to appropriately address the changing needs of our property portfolio, as well as the the growing number of internal and external stakeholders that ShopOne serves.
"ShopOne has demonstrated a continued commitment to our primary goals, which are as follows: - Dedication to employee engagement both within the company and with our communities - Commitment to the long-term health of our environment - Transparency and commitment to our stakeholders" - John Roche, CEO

Environmental Perspective
As owners and operators of commercial shopping centers, we are continually mindful that our practices must protect and enhance their physical environments. The foundation of our environmental policy is to adhere to all local environmental laws and regulations; however, to sustain the long-term viability of our assets, we go further and strive for sustainable processes, materials, and products in our construction and development efforts. Operating our centers sustainably enhances the quality of life of each of our tenants and our vendors. This also creates lasting value for the communities in which we operate.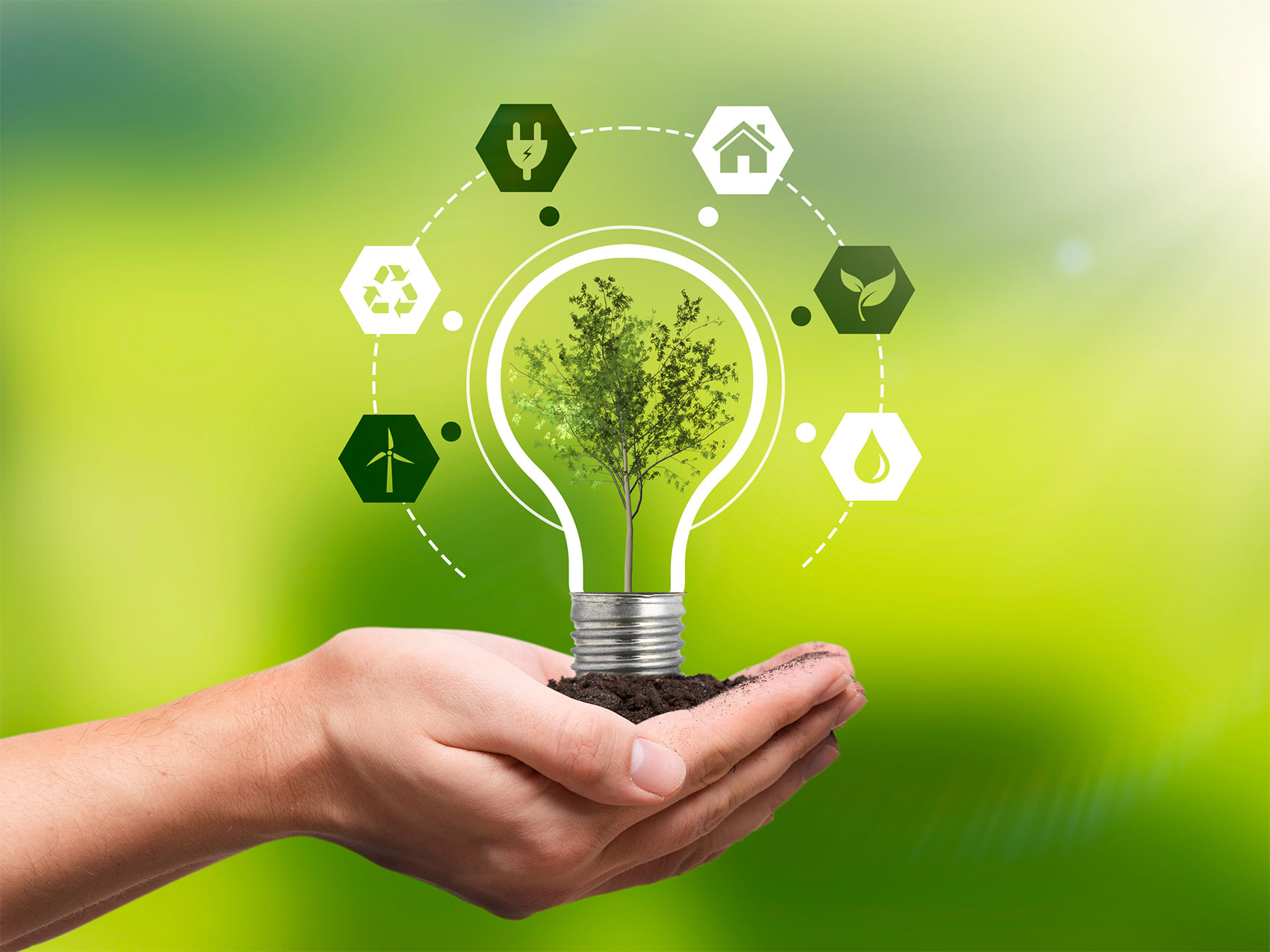 Core Environmental Objectives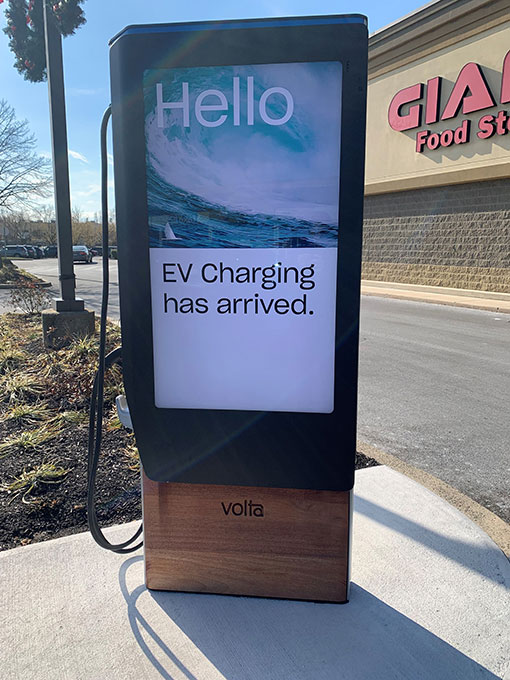 Energy
Convert each property parking lot lighting to LED within 18 months of ownership

Pursue the possibility of placing electric charging stations at each property

Building

Using cool (reflective) roofing on all property as replacement is needed

Placing high-efficiency HVAC units at all properties as older units need replacement

Waste
Continued use of paperless business practices whenever possible by utilizing platforms such as VersaPay, Nexus, and DocuSign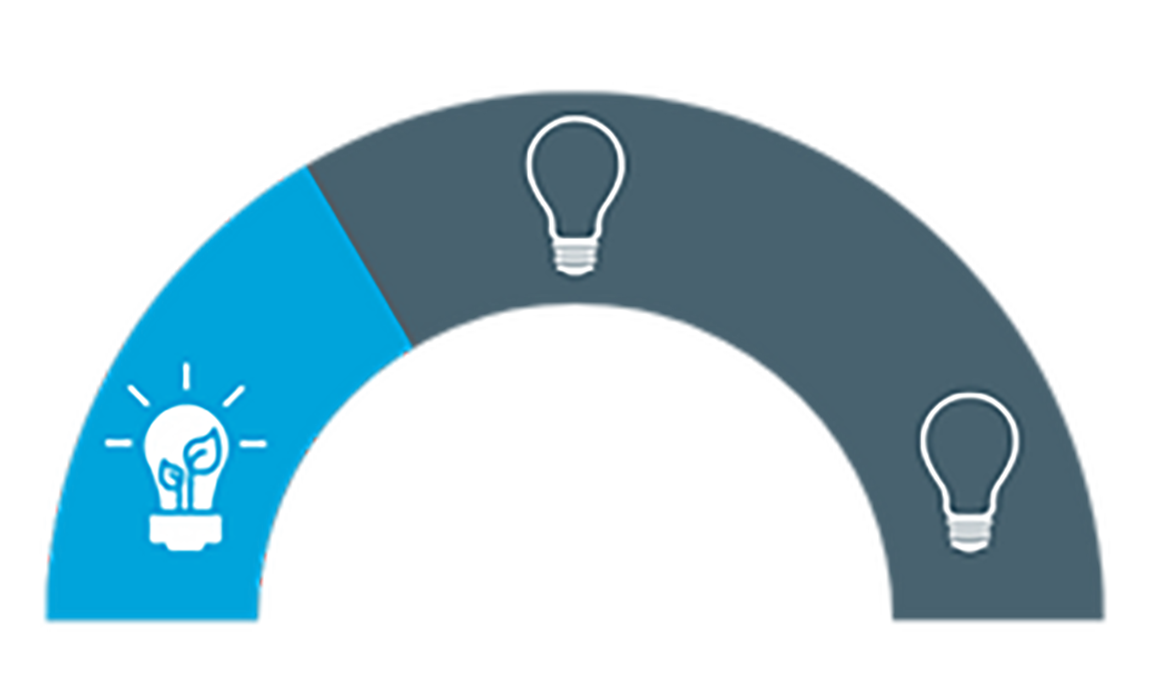 KWH/Year usage is expected to decrease by 2/3 with the upgrade to LED lighting from traditional parking lot lights.
ShopOne saw a 19% decrease in total energy consumption from the 2021 to 2022 calendar year.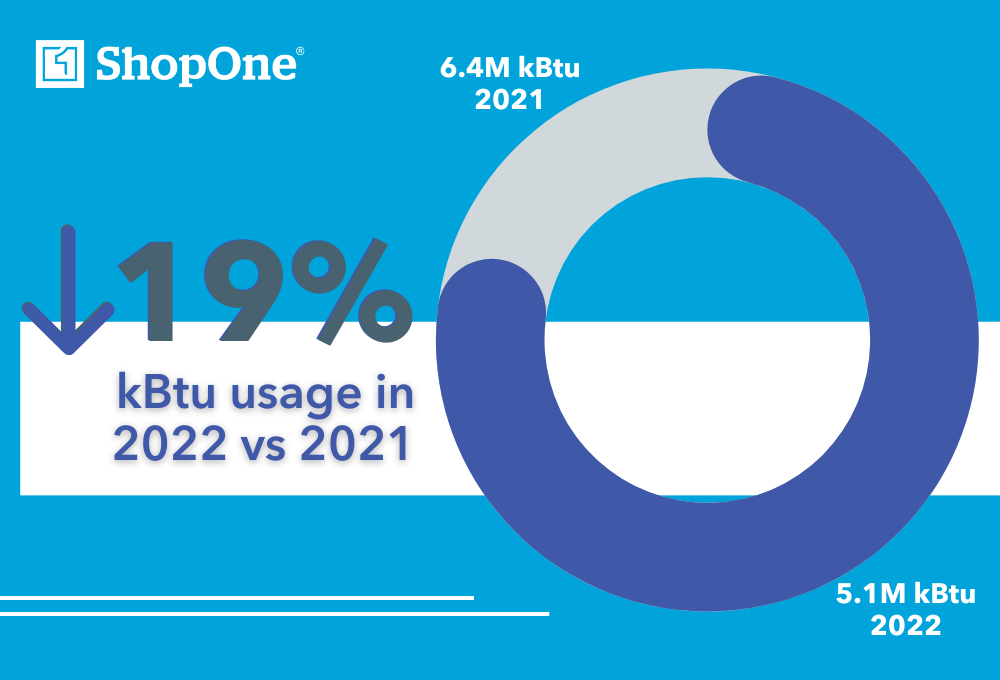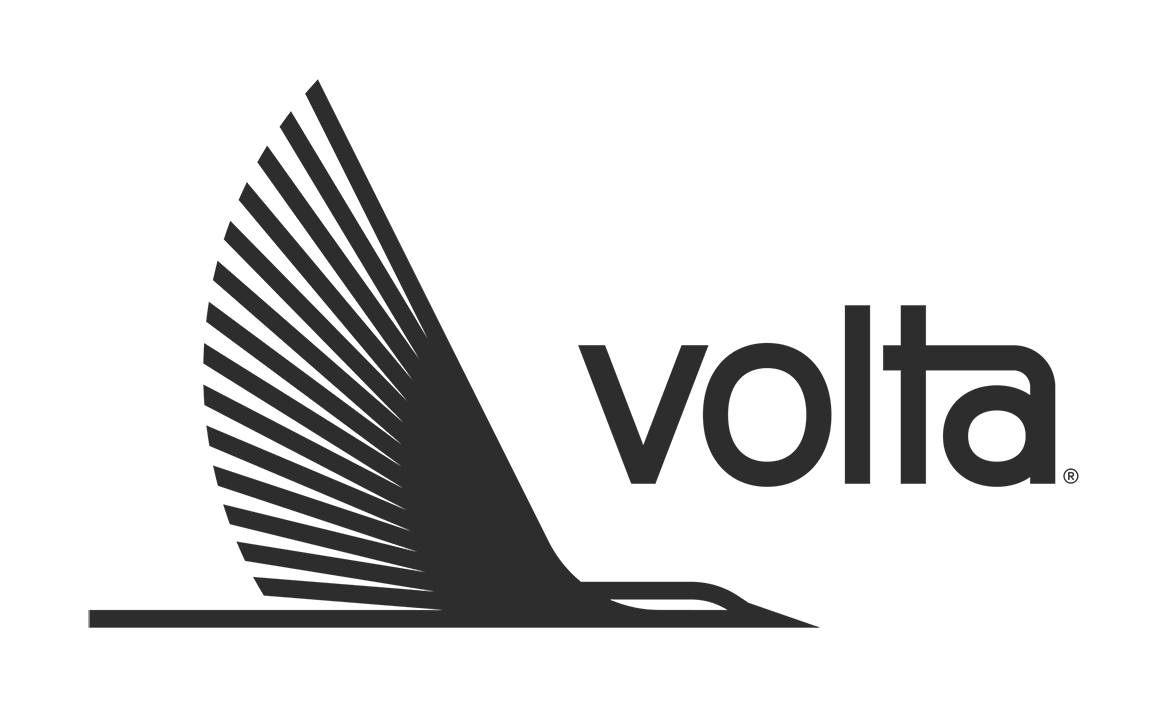 ShopOne has partnered with vendors, such as Volta, on the installation of electric vehicle charging stations at various properties. 
Cool Roofing
TPO (thermoplastic polyolefin) re-roof projects:
When the roof is cooler — naturally, the interior of your building remains cooler. White TPO reflects harsh solar rays instead of absorbing them so less is spent keeping your facility cool during hot summer months. White TPO meets and often exceeds the U.S. Environmental Protection Agency's ENERGY STAR specifications. In addition to energy savings, TPO is 100% recyclable.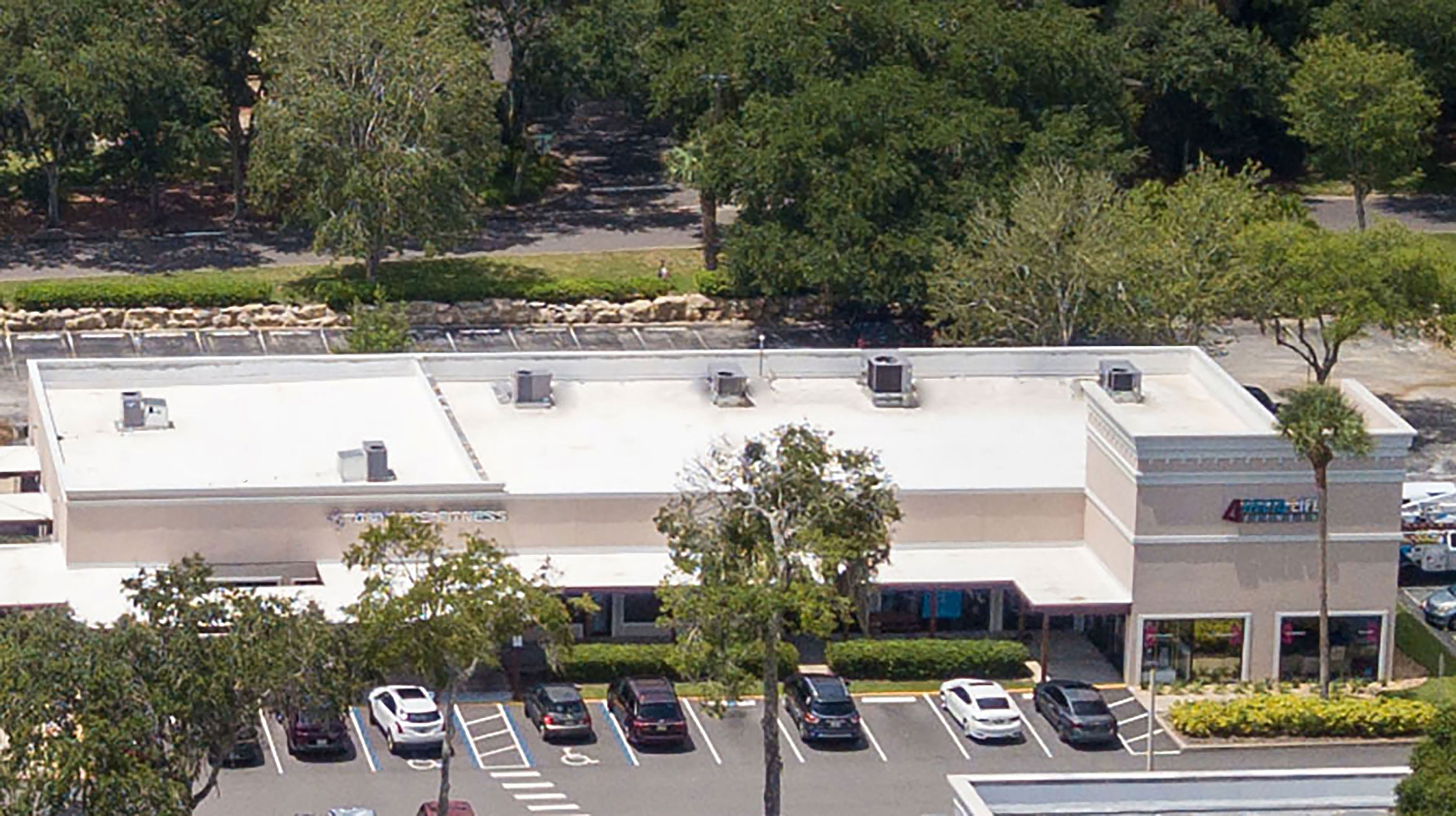 Social Engagement
ShopOne is committed to sustaining a healthy, engaged, and community-minded employee base. We also consider ourselves aligned with the communities in which we work and operate shopping centers. Our commitment to sustainability ensures that our employees, tenants, shoppers, and communities thrive in a healthy and safe environment. Through our operating practices, we have been capable of creating some of the healthiest places in which to work and shop.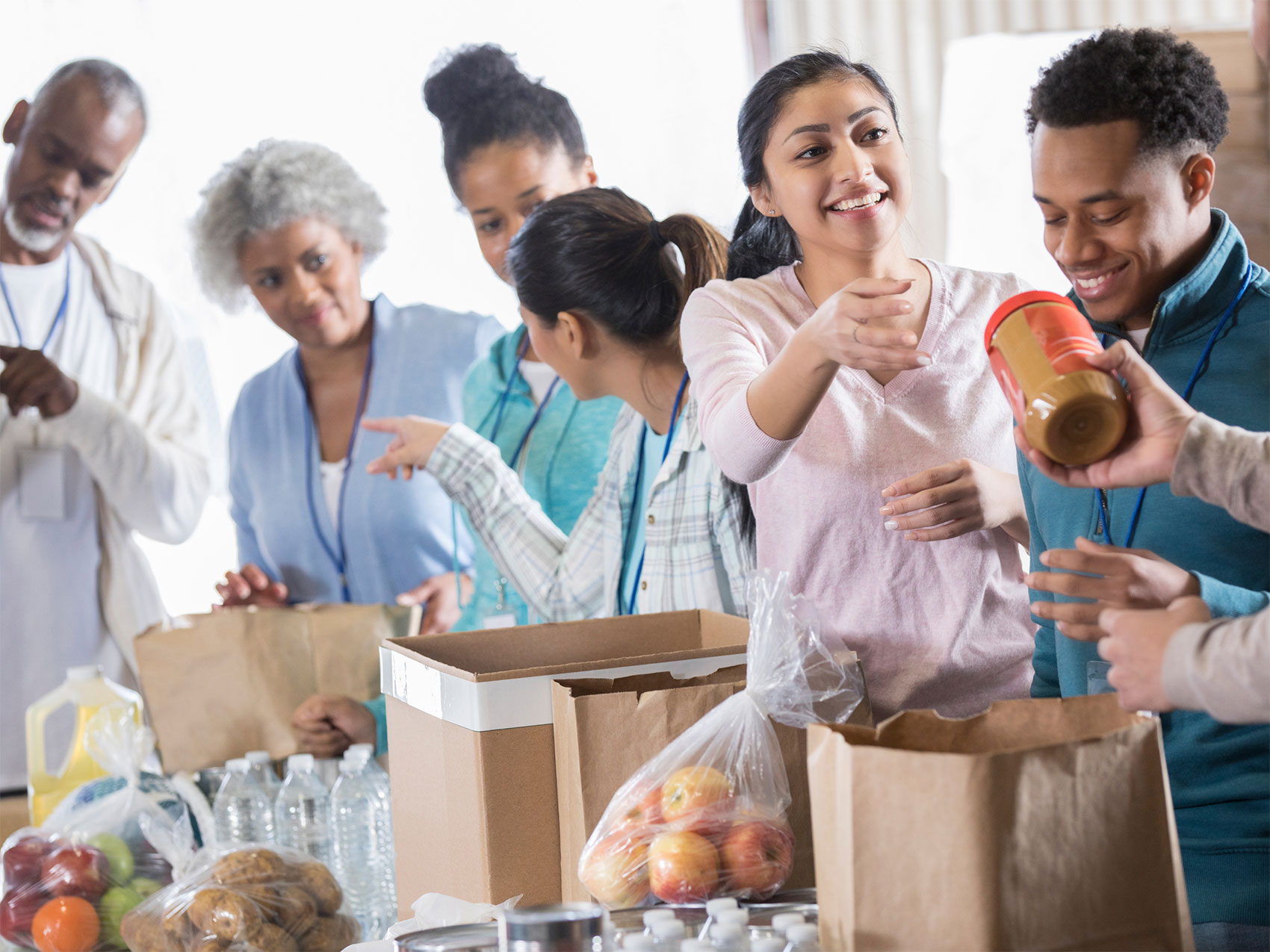 Volunteerism
ShopOne Centers owns and manages grocery anchored and necessity-based shopping centers across the country and our company has committed to anchor our volunteer efforts with Feeding America, a non-profit organization that strives to put an end to hunger in our communities.
Through volunteerism and hunger awareness, we give back and support with the gift of food. Feeding America is the largest hunger-relief organization in the United States. They have partnerships with 200 Food Banks across the U.S. to help feed communities throughout the country. Many of ShopOne tenants also partner with Feeding America such as, Publix, Lidl, Aldi, Target, The Fresh Market, Giant Food, Fresh Thyme Market, and The Giant Company. In Addition, ShopOne contributes to local events that propel the growth and success of our communities.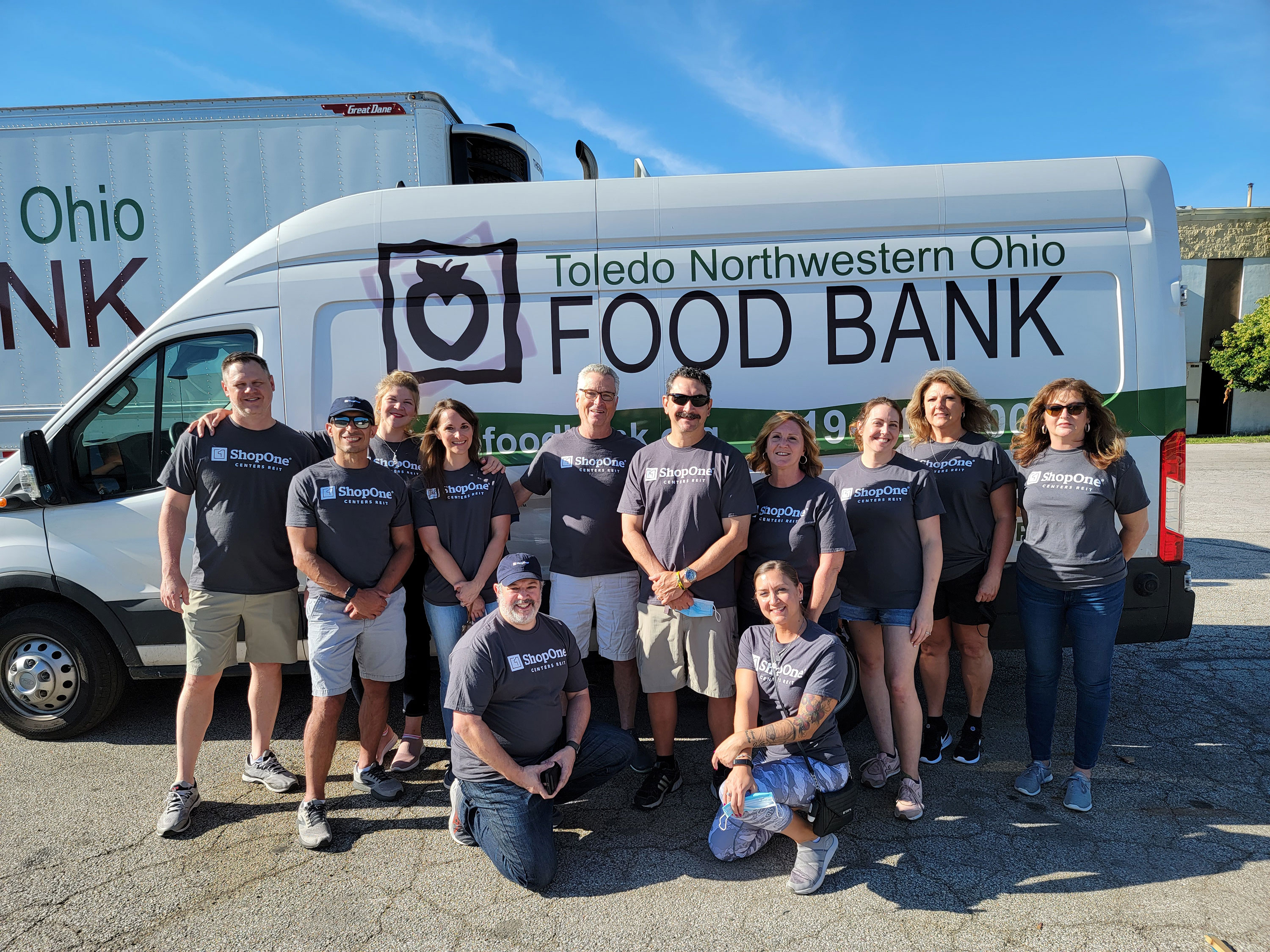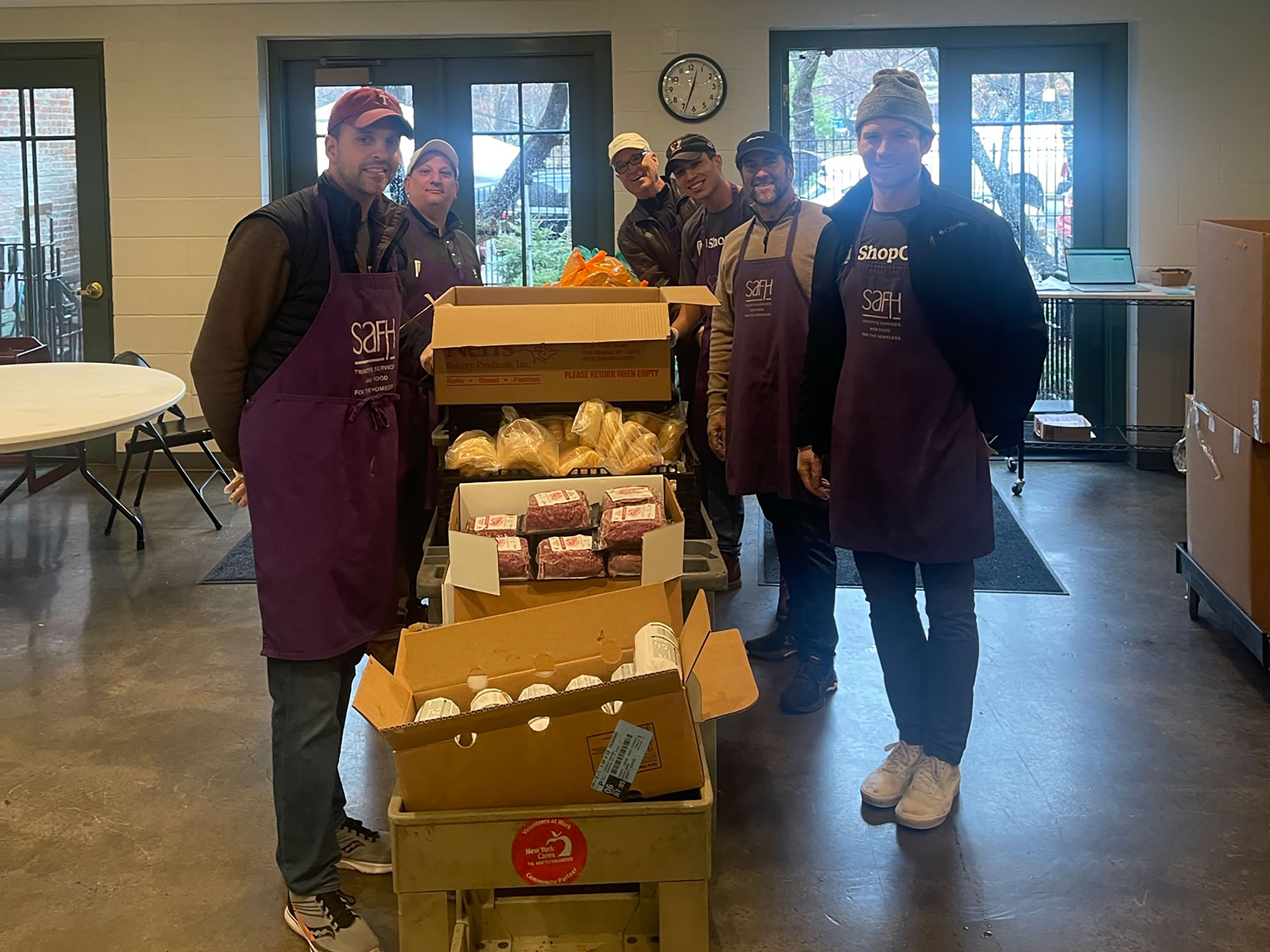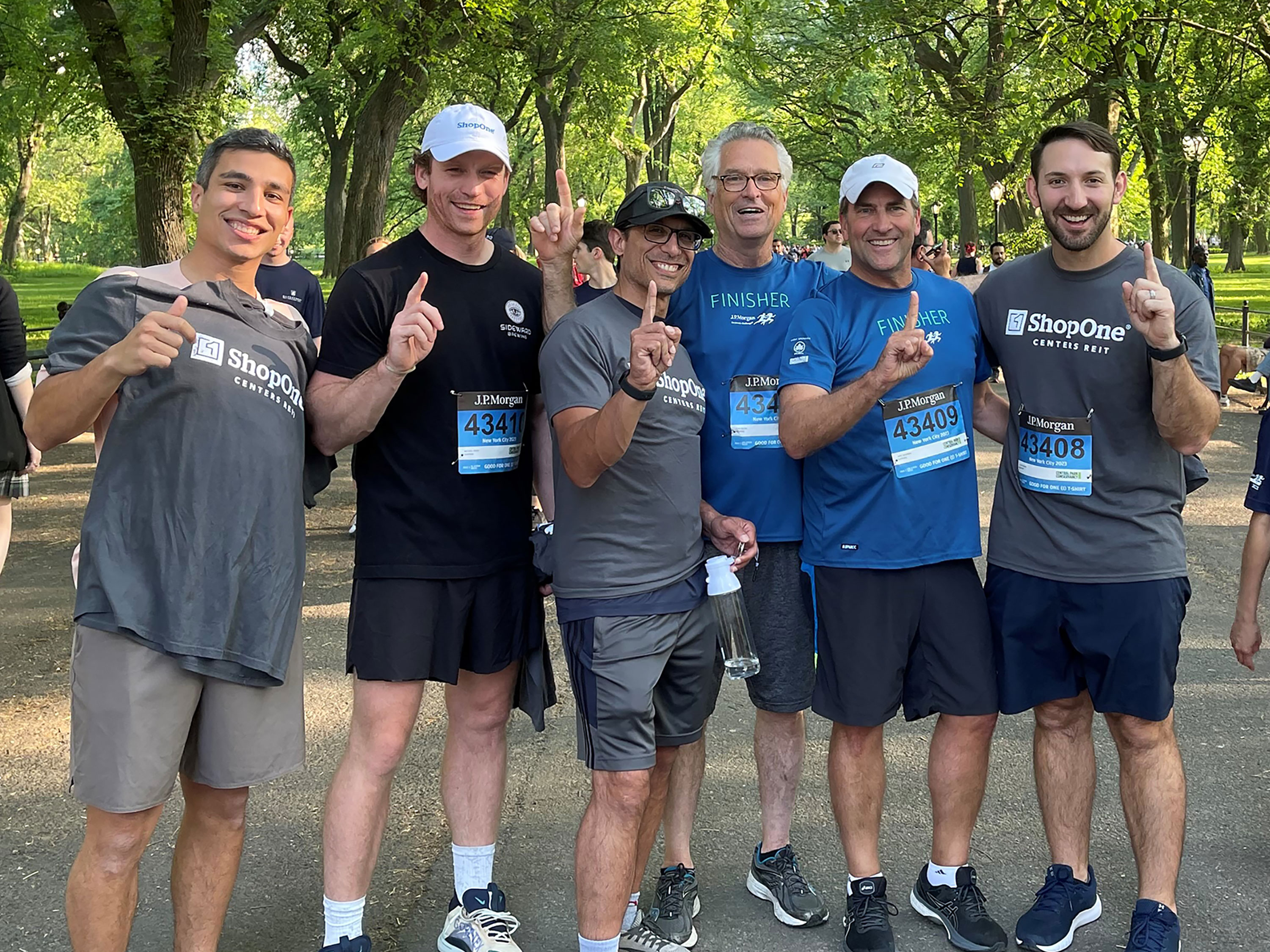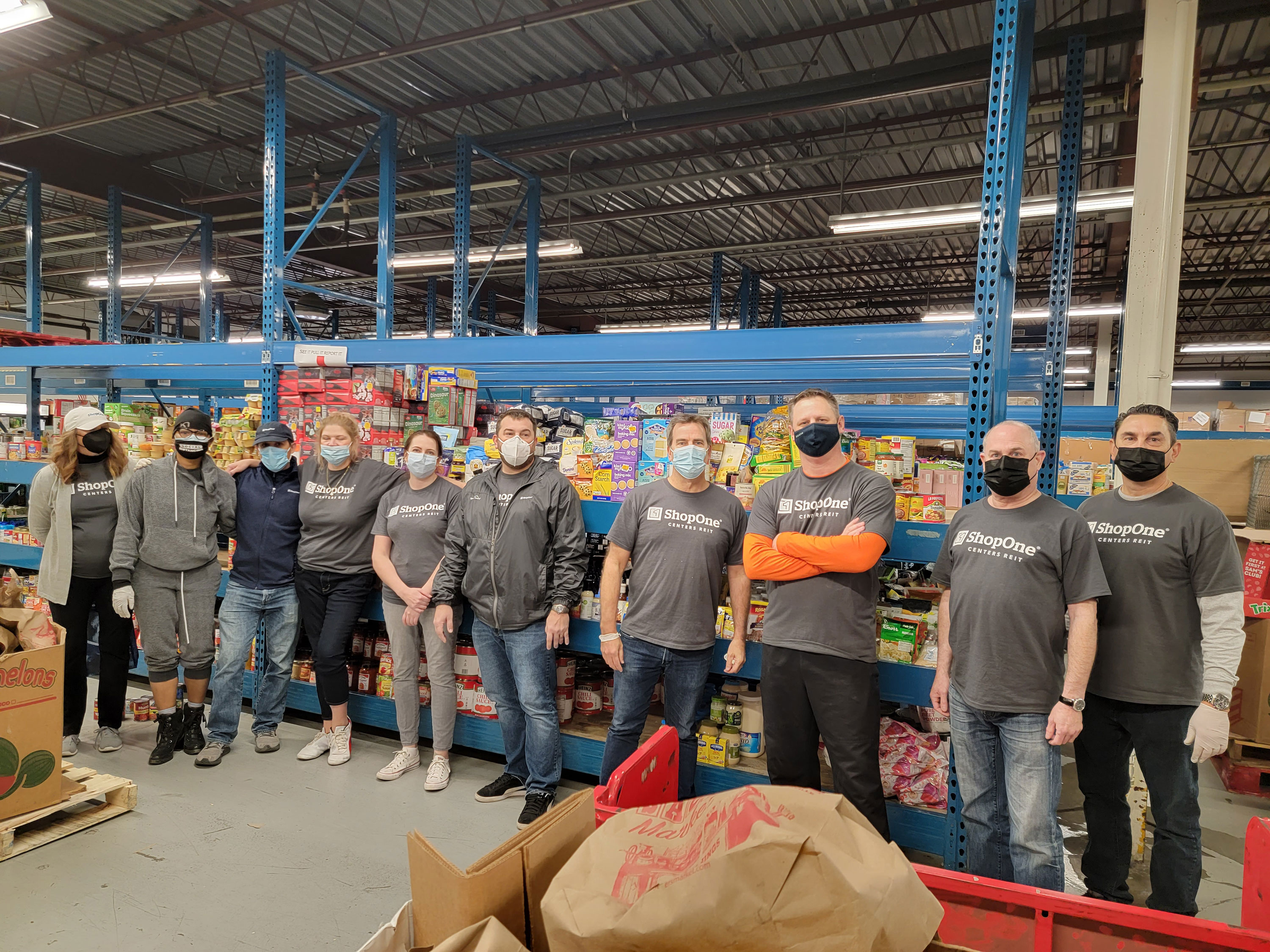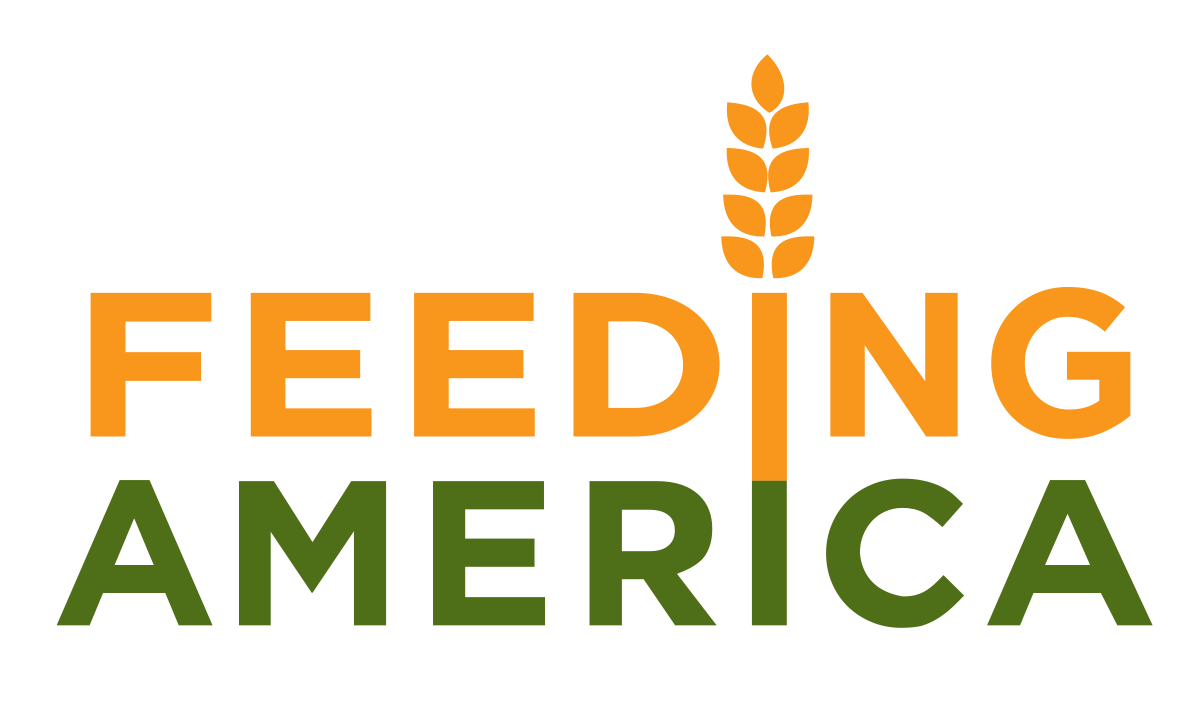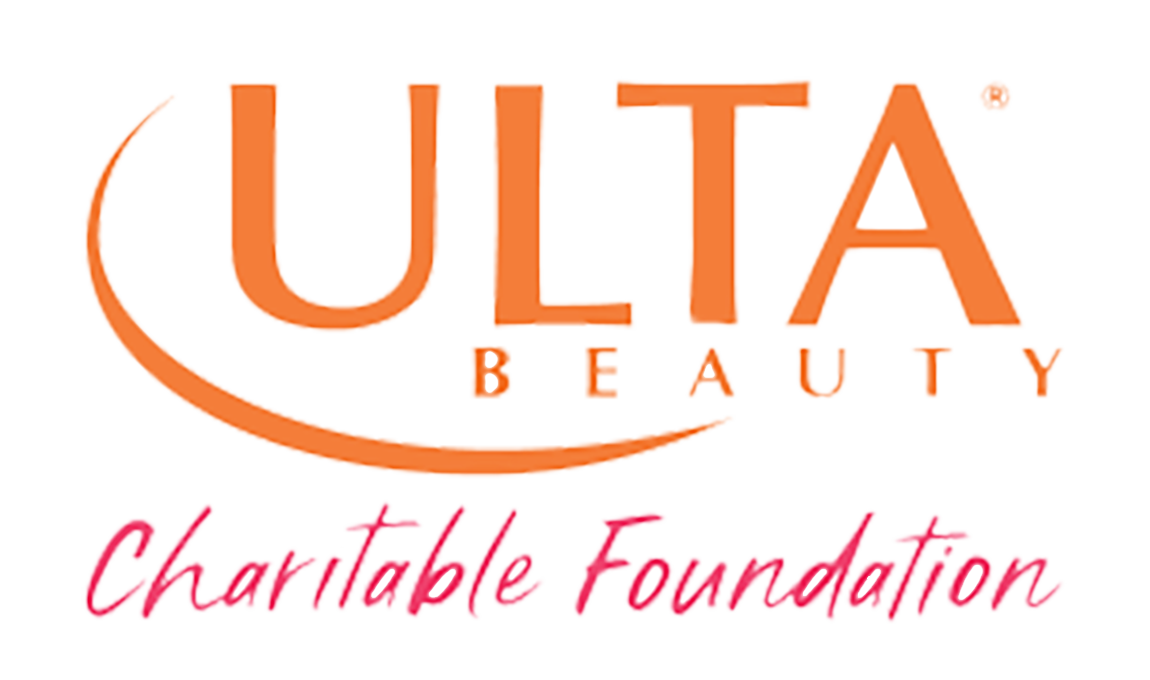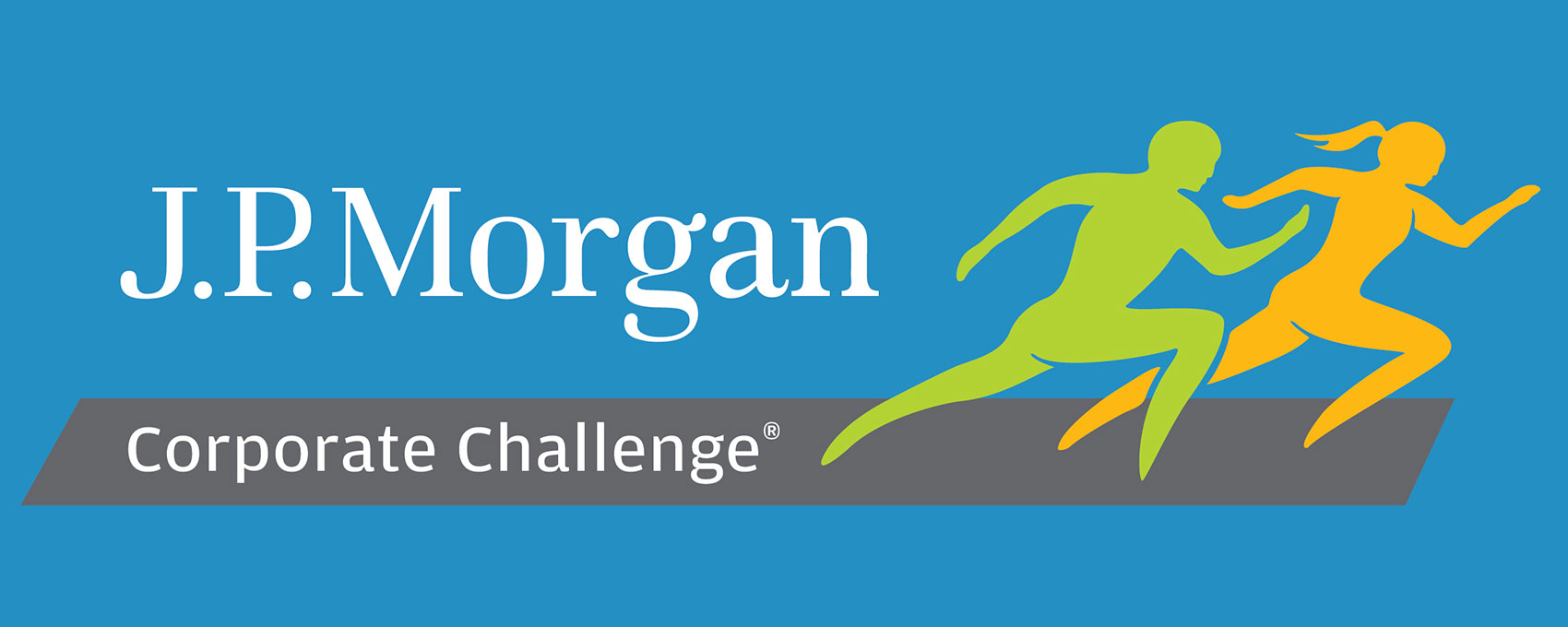 Team Building Events
To further expand our Social Engagement of our company, ShopOne has implemented periodic team building events. These events allow time away from work for the team to engage and bond in a fun, open environment. Some of these events include lunches, team outings to a local sports event, and holiday parties.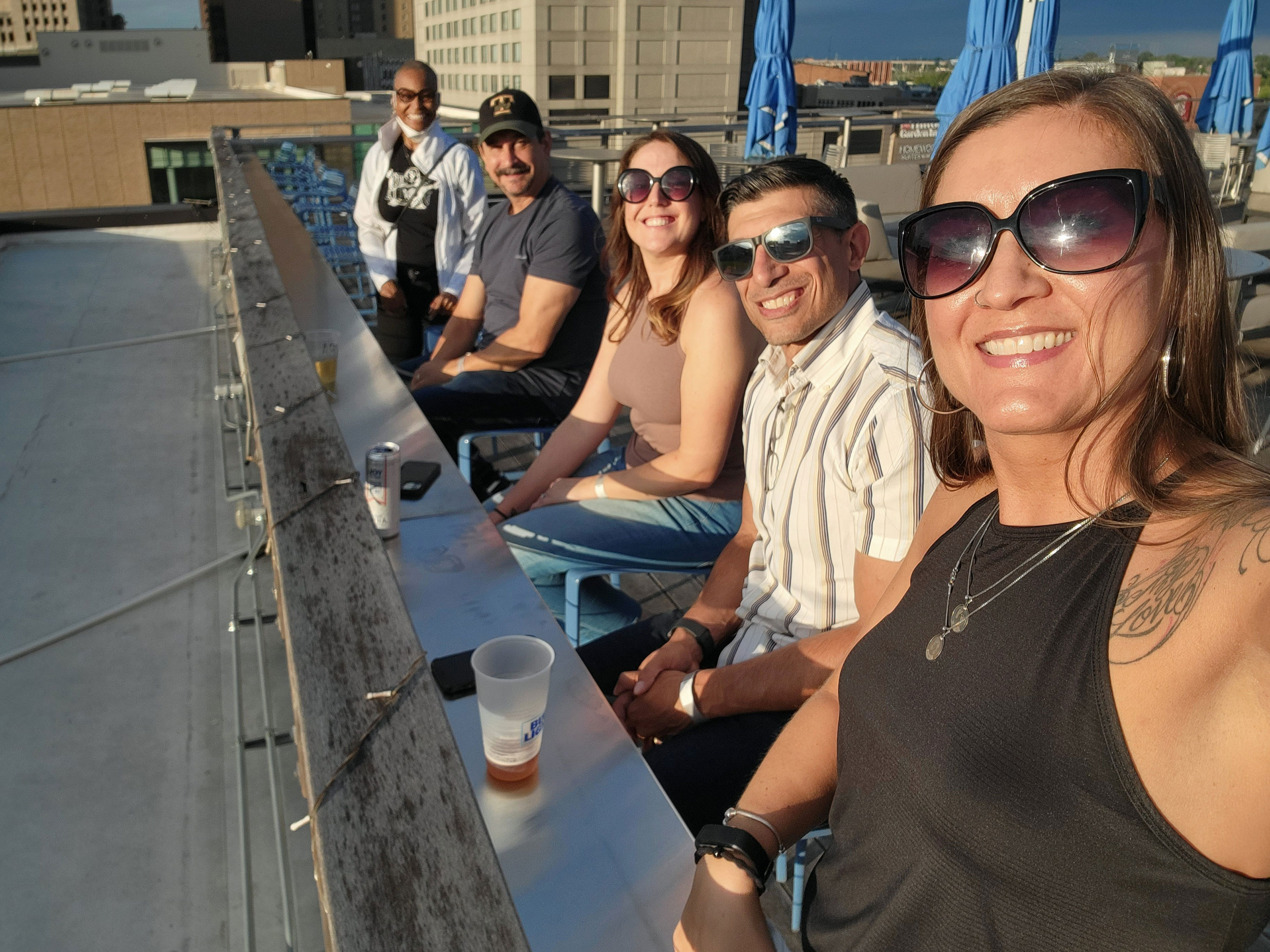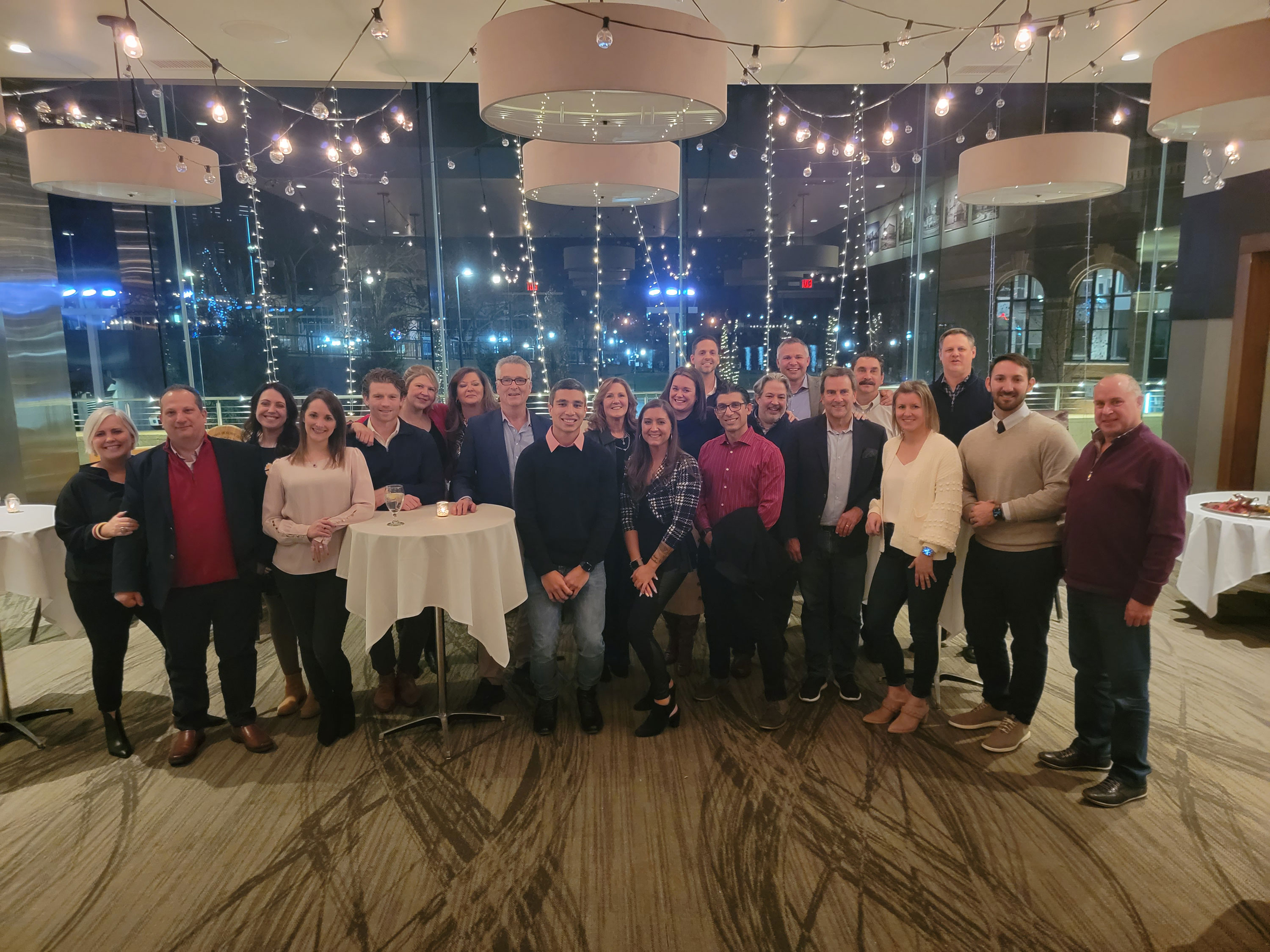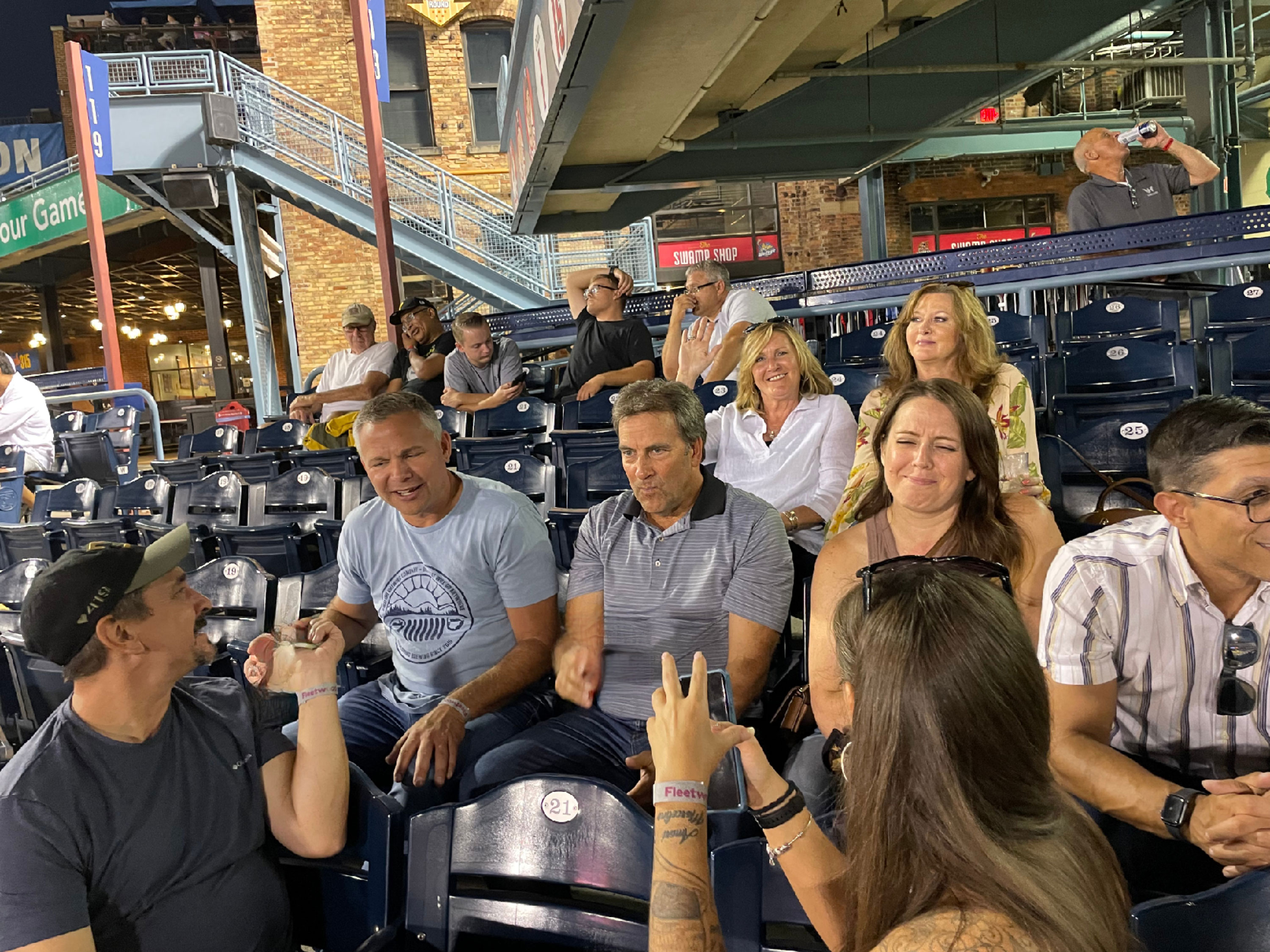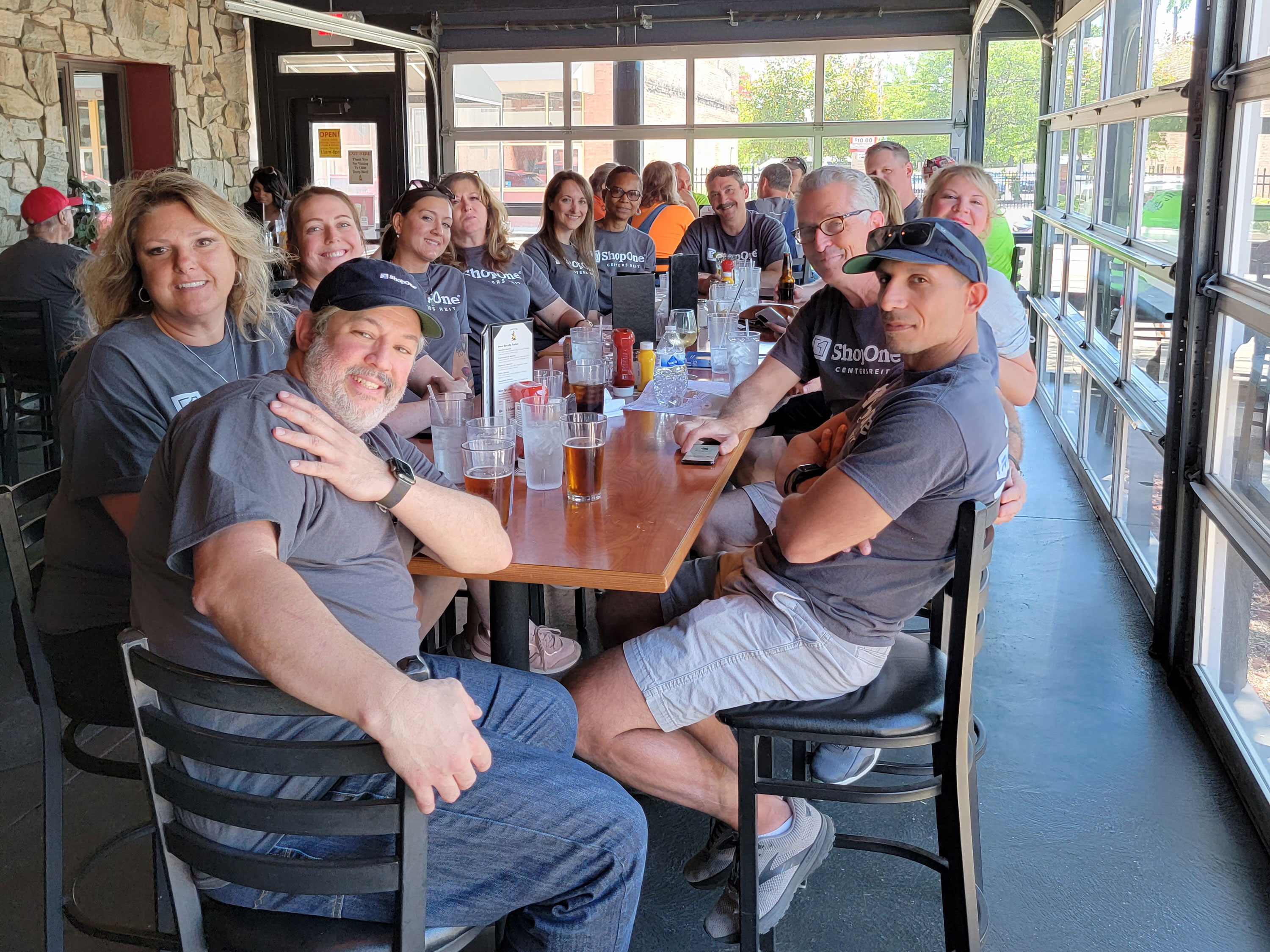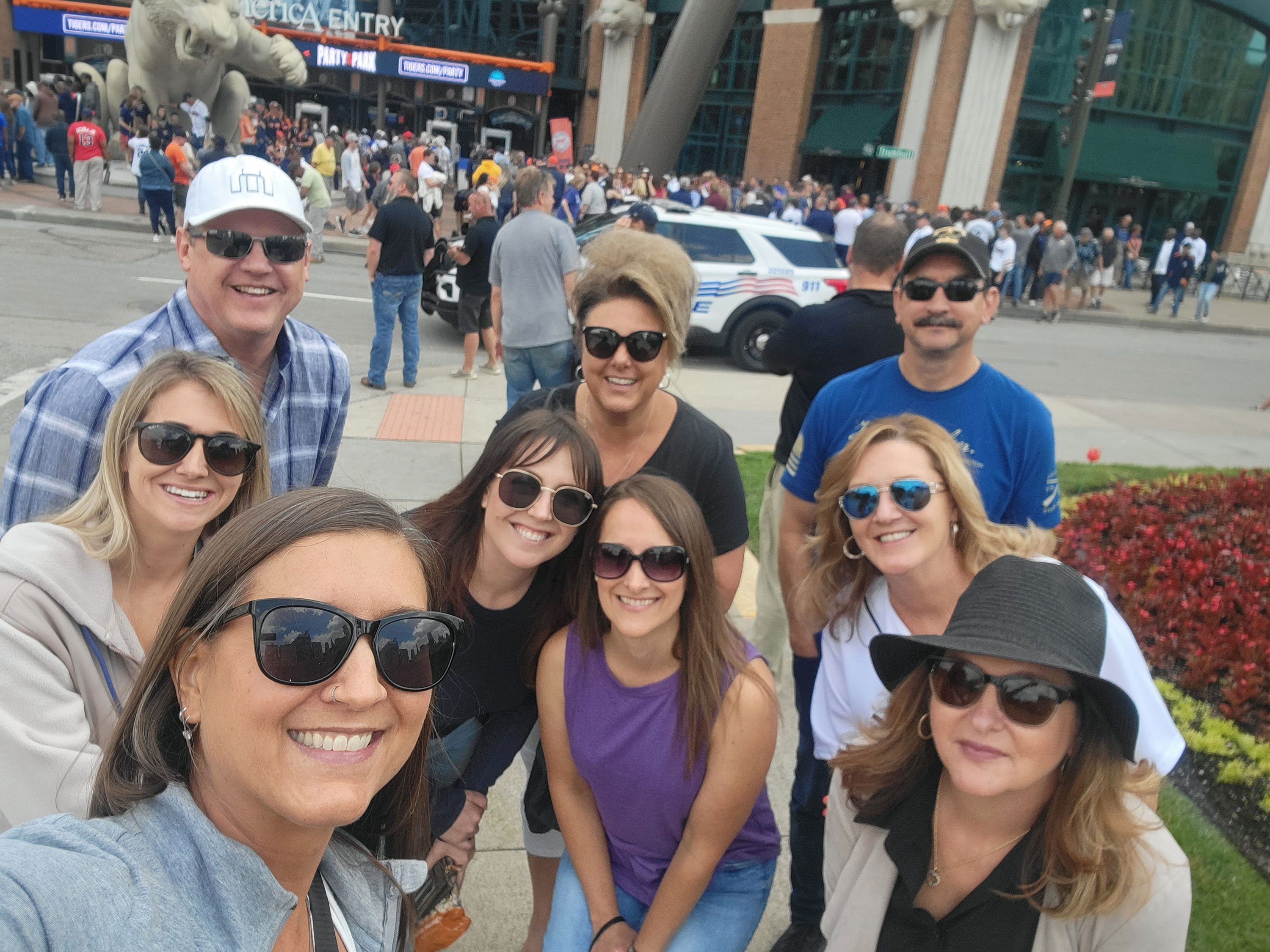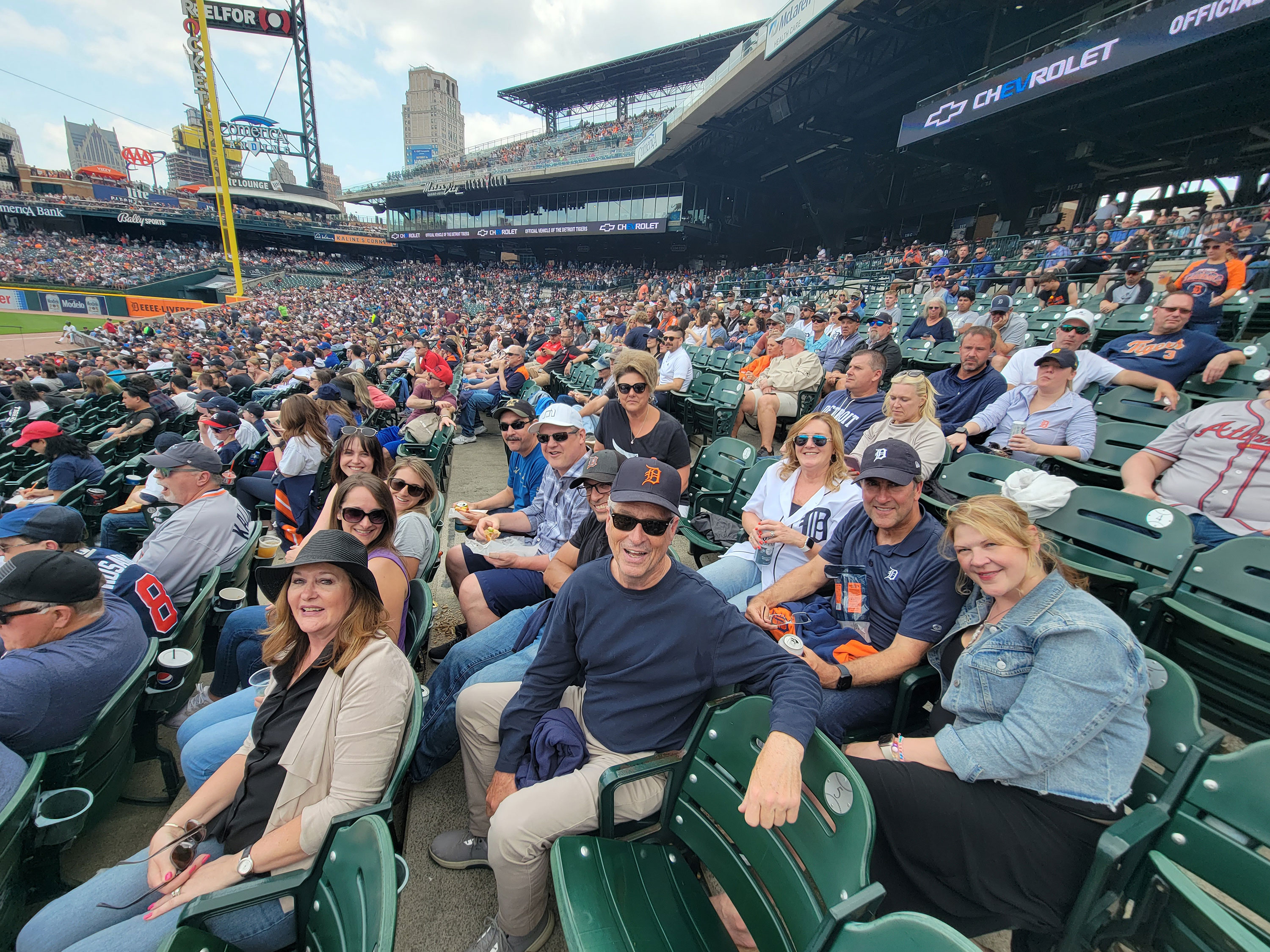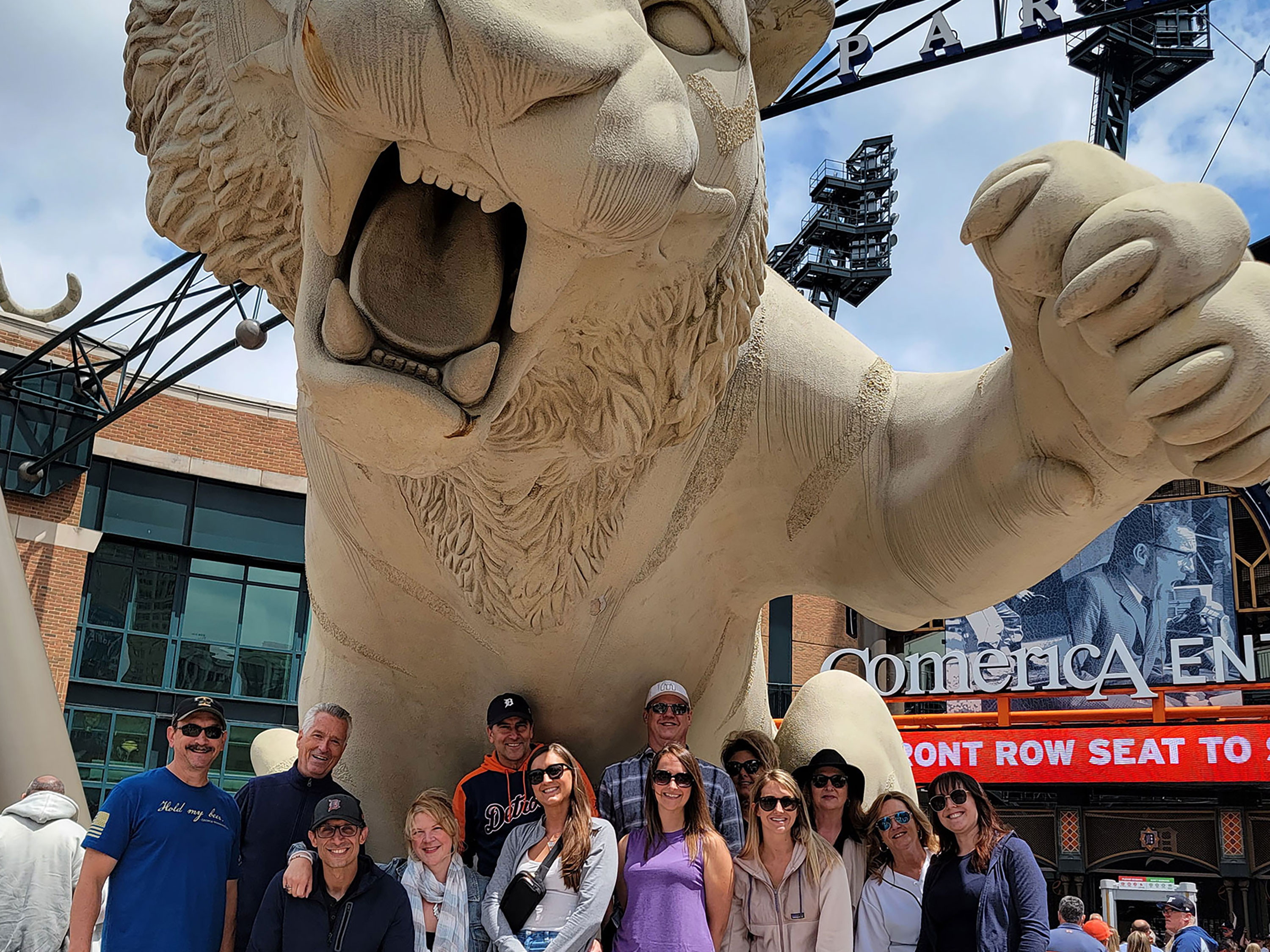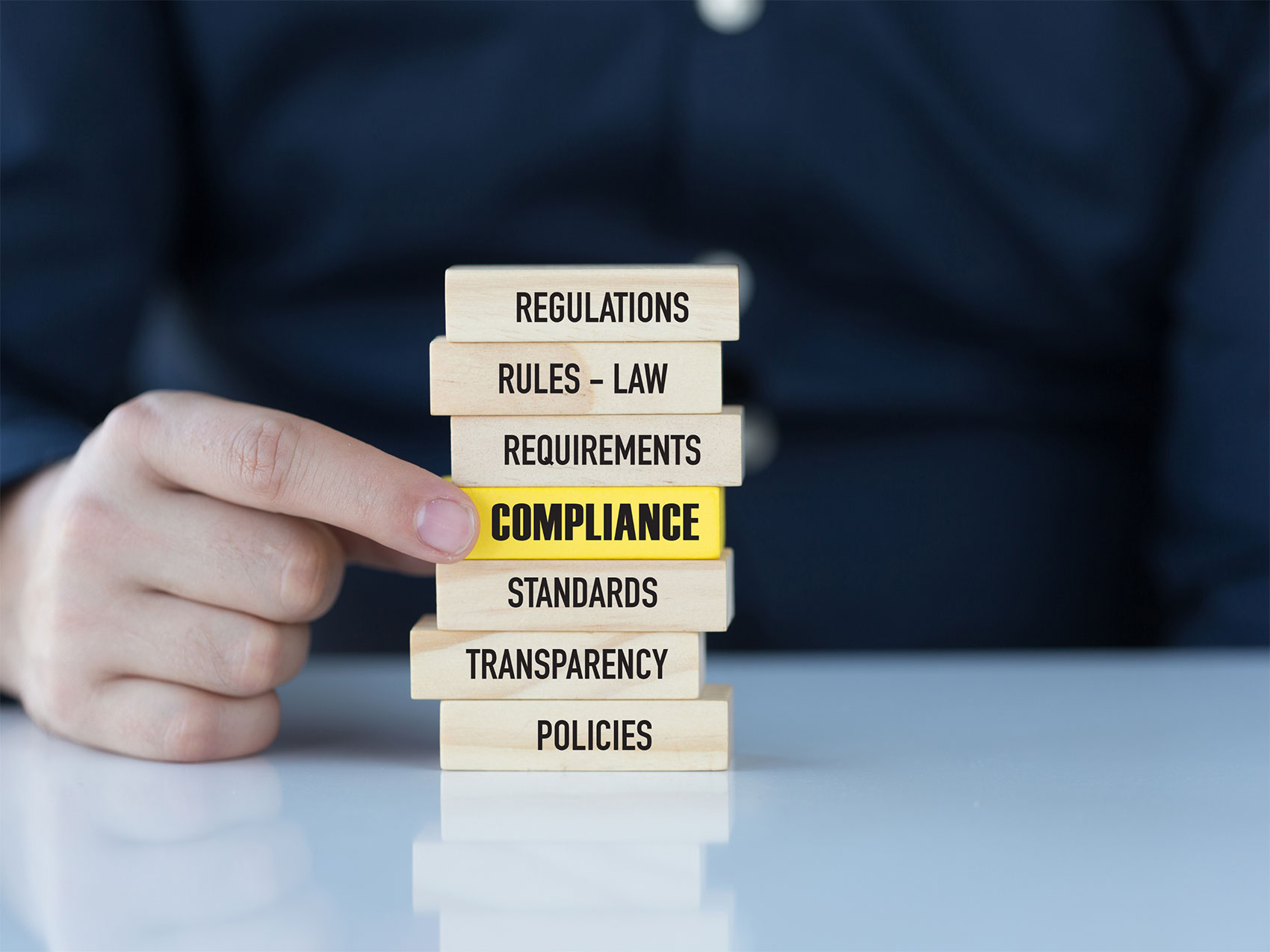 Governance
ShopOne operates within a framework of policies and procedures that were developed to ensure corporate responsibility, integrity, transparency, and accountability in all internal and external relationships. Consistent communication at all levels is paramount in that a rigorous assessment of financial results, investments, and overall business is adhering to the highest level of integrity. Due diligence processes are in place with the Board of Directors. External audits are conducted annually. Internal processes are institutional and formal, including thorough property investment reviews, annual operating budget reviews, and a formal real estate committee focused on a thorough review of leasing deals and capital allocation. 
We provide accurate and relevant information to our stakeholders about our financial performances and if anything were to arise, we are well structured to deal promptly and appropriately with any actual or apparent conflicts of interest or regulatory irregularities. 
ShopOne Policies and Practices
ShopOne has committed to the utilization of retention ponds, environmentally friendly HVAC and roofing materials. In addition, ShopOne follows sustainable procurement of HVAC systems. Pollution prevention and waste management measures are taken with consistent trash management at each property.
ShopOne's tagline is "What People Need, Where People Need It". The core purpose of ShopOne is to develop and maintain grocery-anchored neighborhood shopping centers that serve our communities. We work with local law enforcement and municipalities to ensure the safety of our patrons. In addition, ShopOne works to provide readily available need-based service businesses for the community.
ShopOne's Whistleblower Policy encourages its employees to raise good faith concerns about suspected illegal practices and violations of the Corporation's policies, including those concerning illegal or improper conduct by the Corporation itself, by its leadership, or by others on its behalf, and to provide truthful information in official inquiries or investigations.
The Corporation prohibits retaliation by or on behalf of the Corporation against its employees for making good faith complaints, reports or inquiries under this policy or for providing information in any official inquiry or investigation. This protection extends to those employees whose allegations are made in good faith but proven to be mistaken.
This policy is in place to engage employees in the business and allow for employees to take an active role in the security of safe and lawful business practices.
In addition, ShopOne engages it's employees outside of the working environment with team bonding events such as team outings to local sporting events, lunches, and holiday parties. These outings and events allow for team interaction in a relaxed, work-free environment.
Employee Health & Well-Being
ShopOne recognizes the value of benefits to employees and their families. The company supports employees by offering a comprehensive and competitive benefits program. Included in this benefits program is a 401K Plan in which ShopOne supports company matching, where eligible, and a company-paid health benefits package, for eligible employees.
ShopOne also holds a Time Off and Leaves of Absence Policy that allows for paid holidays to eligible employees. In addition, ShopOne offers unscheduled paid half-days/days off throughout the year.
Human Rights | Inclusion and Diversity
ShopOne's Equal Opportunity and Commitment to Diversity Policy provides equal employment opportunities to all employees and applicants for employment without regard to race, color, ancestry, national origin, gender, sexual orientation, marital status, religion, age, disability, gender identity, results of genetic testing, or service in the military. Equal employment opportunity applies to all terms and conditions of employment, including hiring, placement, promotion, termination, layoff, recall, transfer, leave of absence, compensation, and training.
ShopOne is committed to creating and maintaining a workplace in which all employees have an opportunity to participate and contribute to the success of the business and are valued for their skills, experience, and unique perspectives. This commitment is embodied in company policy and the way we do business at ShopOne and is an important principle of sound business management.
Health & Safety of Tenants & Customers
ShopOne leases include language that require the tenant to provide a safe environment for their workers and customers. ShopOne tenants are also required to carry insurance that will cover any incidents on their premises.
Social Enterprise Partnering
ShopOne has made a commitment to serving it's communities through an unofficial partnership with Feeding America. The focus of our volunteer efforts is with Feeding America partnered food banks. In addition, ShopOne participates in community-centric events throughout the nation correlated to our shopping center communities.
ShopOne has created a dynamic partnership with Joint Venture partners, focusing on a set of assets within the portfolio. We work hand-in-hand with the partners to acquire, dispose, and manage these assets in a way that contributes to all stakeholders involved. During this process, fundamental improvements are made to the properties as well as ongoing efforts to bring in value-add tenants to the communities.
Data Protection and Privacy
ShopOne enforces the Workplace Guidelines Policy to discourage improper use of company communication tools which can easily be a target for cyber-criminals. With this in mind, ShopOne provides thorough yearly training to all of it's employees around Cybersecurity through the KnowBe4 platform. Associates are routinely tested for procedural knowledge.