Who We Are v2
Committed To Better Retail Experiences.
ShopOne Centers owns and manages market-dominant, grocery anchored and necessity-based shopping centers across the country. Our properties benefit from a diversified mix of high-quality national and regional tenants. The company has a self-managed, fully integrated operating platform led by an experienced management team. ShopOne leverages its best in class platform, local market knowledge, and operational expertise to maximize the value of the portfolio and support the growth of its retailers.
Leadership
Proven Leaders in Retail Real Estate.
ShopOne is led by a highly accomplished management team with extensive, senior-level experience in the industry and long-term, professional relationships with regional and national retailers.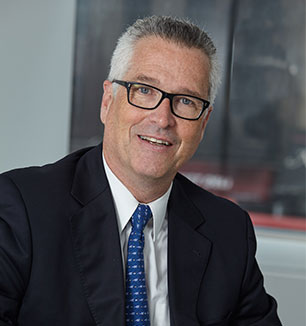 John Roche
CEO & CFO
Close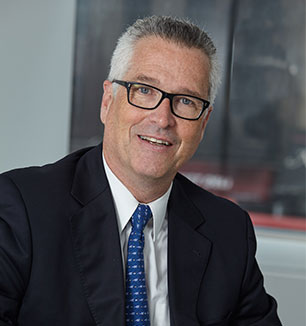 John Roche
CEO & CFO
John B. Roche leads ShopOne as the Company's CEO and CFO. Roche served as CFO for over two years prior to taking on his role as CEO.
Beginning at KPMG and KL & Co., Roche worked for several NY real estate companies including Robert Martin, Emmes and the Related Companies, eventually joining New Plan Excel Realty Trust. Roche then joined Gramercy Capital Corp. to help with the acquisition of American Financial Corp. and was hired as the company's CFO on a transitional basis. Roche worked with NRDC Acquisition Corp., in converting the Special Purpose Acquisition Company to Retail Opportunity Investments Corp.
Roche holds an MBA from the Columbia Business School and a BA in Accounting from Queens College, City University of New York.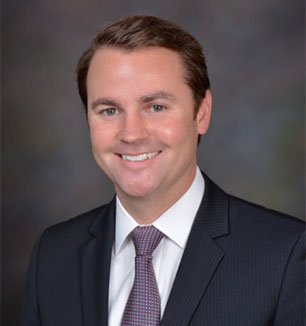 Bob Dake
Chief Operating Officer
Close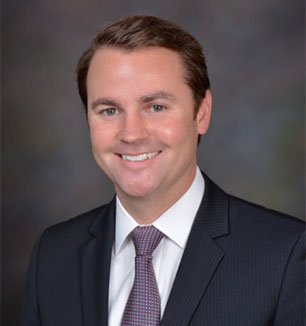 Bob Dake
Chief Operating Officer
Bob Dake serves as Chief Operating Officer at ShopOne, responsible for leading all operational matters, including leasing, marketing, and corporate services. Dake served as Executive Vice President of Leasing for ShopOne prior to his promotion to COO.
Dake is a proven talent with considerable experience supporting the leasing strategies of leading retail REITs. Over the past decade, Dake has held senior positions at Brixmor and Equity One. As VP of National Accounts at Brixmor, he managed relationships and leasing activities with major retailers across the firm's national portfolio. Dake is a member of the ICSC and serves on the organization's New York Next Generation and NEXUS Planning Committees.
Dake holds a BA from Miami University and a Certificate in Real Estate Finance and Investment from NYU, Schack Institute of Real Estate.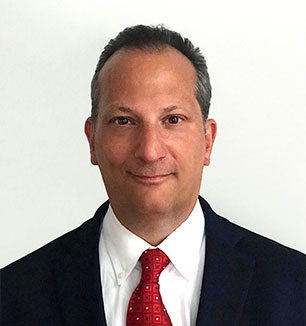 Joseph LoParrino
Chief Accounting Officer
Close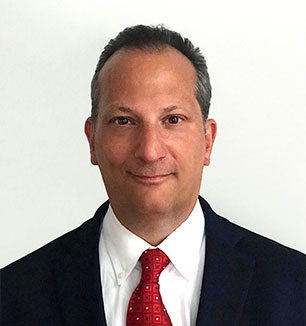 Joseph LoParrino
Chief Accounting Officer
Joseph LoParrino CPA joined ShopOne in June 2018 as Chief Accounting Officer, responsible for directing all accounting functions.
LoParrino has spent over 25 in both the public and private accounting sectors, with a deep focus on real estate. Mr. LoParrino joins ShopOne from AmTrust Realty Corp., where he spent the past two years serving as Vice President of Finance. Prior to AmTrust, LoParrino spent time in lead accounting and financial roles with prominent publicly REITs and real estate companies, including New Plan Excel Realty Trust, Urstadt Biddle and Retail Opportunity Investments Corp. He spent close to a decade at Urstadt Biddle Properties and also held notable positions Seneca Mortgage, United Realty Advisors and Monday Properties.
LoParrino holds a BA in Accounting and Economic from Queens College, City University of New York.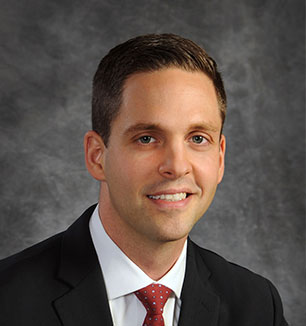 Chris Reed
Executive Vice President, Acquisitions
Close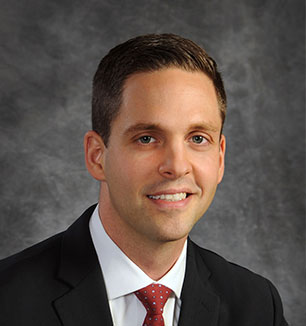 Chris Reed
Executive Vice President, Acquisitions
Chris Reed serves as Executive Vice President of Acquisitions at ShopOne. Mr. Reed works closely with ShopOne's Senior Management, Leasing and Operations teams to lead the development and execution of ShopOne's acquisition and disposition investment strategy. Mr. Reed comes to ShopOne from Brixmor Property Group, where he served as the Vice President of Acquisitions and Dispositions.

At Brixmor, he was responsible for overseeing Brixmor's acquisition and disposition investment platform in the Northeast and Mid-Atlantic, executing more than 35 transactions with an aggregate value of more than $650 million.  Prior to Brixmor, Mr. Reed served as Director of Capital Transactions at WP Realty. Mr. Reed is a frequent guest speaker for Undergraduate and MBA level classes at The DiLella Center for Real Estate at Villanova University. He is also an active member of the International Council of Shopping Centers (ICSC) and previously served on the Board of Trustees for the Lansdale Borough Police Pension Fund.

Mr. Reed holds a BBA in Finance from Temple University and earned an MBA from Villanova University, with concentrations in Real Estate & Finance.
Tom Shine
Senior Vice President, Property Management
Close
Tom Shine
Senior Vice President, Property Management
Tom Shine serves as the Senior Vice President of Property Management. He oversees the property management of retail properties at ShopOne.
Shine, who possesses over 32 years' experience in commercial real estate, joined ShopOne at its founding in 2017, after serving as Director of Property Management at Devonshire REIT since 2014. He began his career as the operations manager for a single mall, and has held operations positions at every level including Regional Director for Kimco Realty. Over the course of his career, Mr. Shine has managed properties throughout the United States including both coasts and the Midwest encompassing over 19 million square feet.
Shine holds a Bachelor of Business Administration from Kent State University.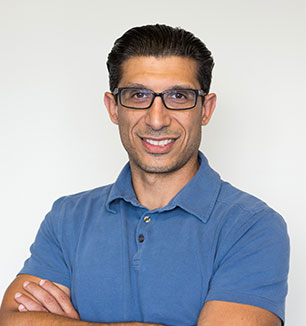 Jack Ventimiglia
Vice President, Construction
Close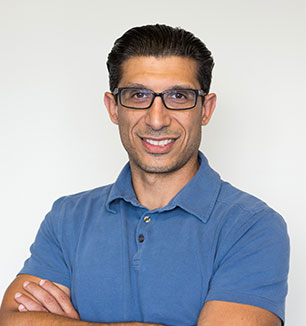 Jack Ventimiglia
Vice President, Construction
Jack Ventimiglia serves as the Vice President of Construction for ShopOne, where he oversees construction on redevelopments, out-lot construction and new store fit-outs.
Prior to serving as VP of Construction at ShopOne Centers, Jack served as a Construction Project Manager for Shinola. Ventimiglia has over 12 years of REIT and Retail Construction having previously served as a Project Manager for Brixmor Property Group, one of the largest Shopping Center REITS in the industry.
Ventimiglia holds a BS in Civil Engineering from Lawrence Technological University.
Tenant Mix
A Mix of Regional and National Brands Positioned For Growth.